Testimonials
We value our patients' experience at Andolina Chiropractic and Rehab. If you are currently a patient, please feel free to complete the following Client Experience Questionnaire. The Questionnaire is in Adobe Acrobat format, and requires the free Acrobat Reader to view.
Download & Print Questionnaire
Dr. Nick Andolina
Your Woodridge Chiropractor
---
Best Chiropractor I have ever been to! He really helped me with my migraine headaches.
Angel Lewis N.
Fantastic service, friendly, and very knowledgeable! I always feel great when I leave Andolina Chiropractic!
Monica D.
Diagnosed at first visit and my neck pain has subsided and range of motion has shown much improvement since working with Dr. Nick.
Christine W.
Been going to nick for years and has been the absolute best. Was in a recent car accident and I wasn't able to bend over or have much flexibility. I saw results within a week. Best chiropractor around and recommend to everyone!
Katie S.
Nick is one of the best I've dealt with over the years. He had me straightened out in 2 visits and keep me straight after that.
Dave D.
My husband and I see Dr. Nick for different issues and we both agree our treatments improve our conditions greatly! We out of pocket ours fees because our insurance won't so we'd only would if we thought it was worth it. Give them a try.
April Weaver O.
Dr. Nick is the best! Everyone in our family sees him for back issues. Whenever we have an emergency just give him a call and he'll try to squeeze you in. He has the best personality of any doctor I've ever been to!
Adrienne B.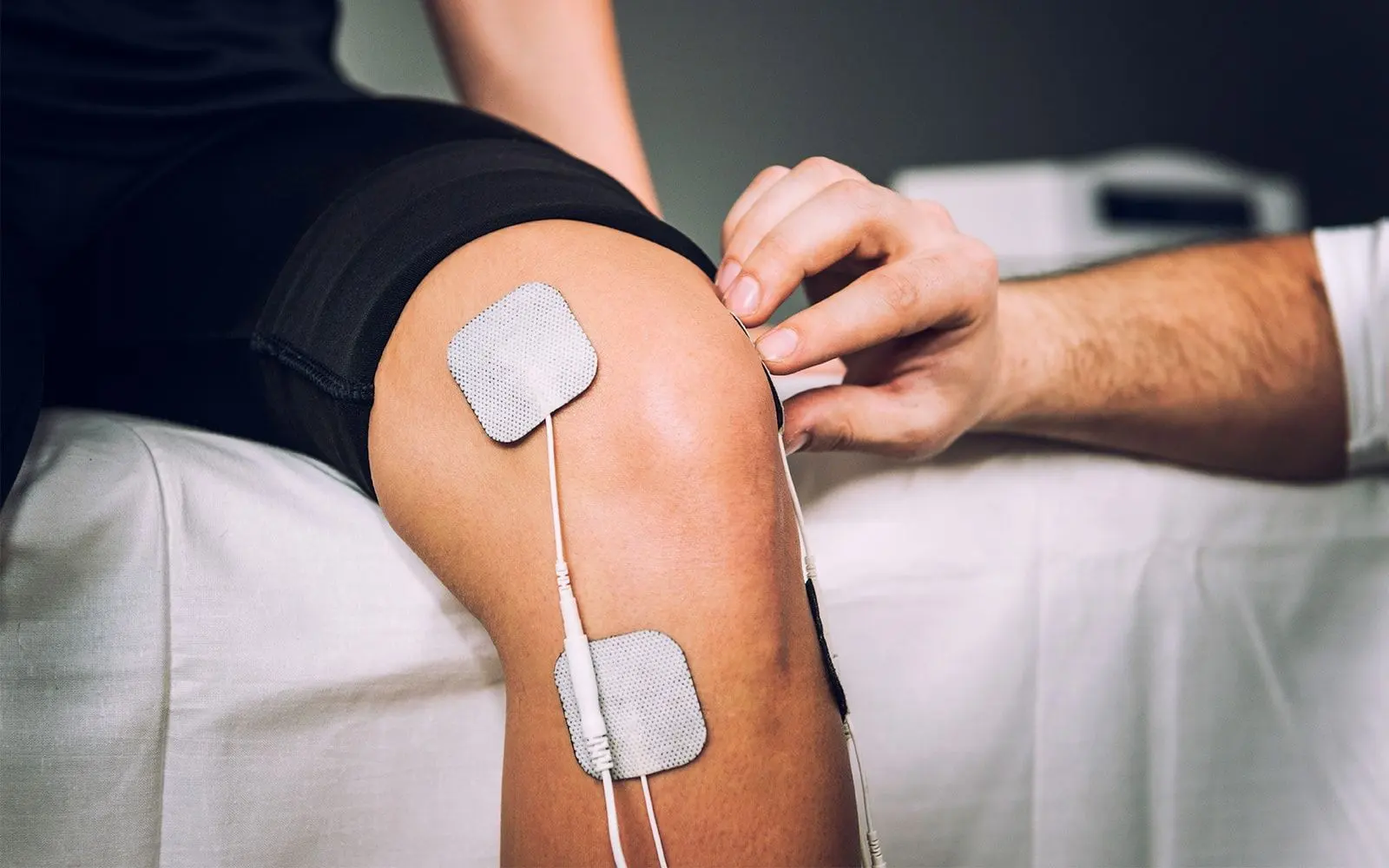 Hours
Monday:
9:00 am-12:00 pm
2:00 pm-6:00 pm
Tuesday:
9:00 am-12:00 pm
2:00 pm-6:00 pm
Wednesday:
9:00 am-12:00 pm
2:00 pm-6:00 pm
Thursday:
9:00 am-12:00 pm
2:00 pm-6:00 pm
Friday:
9:00 am-12:00 pm
2:00 pm-5:00 pm